This wikia community is about Penryn and the End of Days, the debut series by YA newcomer, Susan Ee. The first and most recent to date addition to the series is the sequel World After, which picks up right after the series' debut Angelfall.
Join and help us grow the wikia!
---

---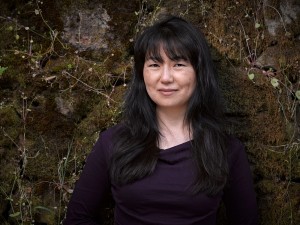 Susan Ee
is the bestselling author of the
Penryn and the End of Days
series which takes place in the San Francisco bay area. The first book,
Angelfall
, is being translated into 20 languages around the world. The second book,
World After
, was recently released in Nov. 2013 to international acclaim. Susan used to be a lawyer but loves being a writer because it allows her imagination to "bust out and go feral".
---


Angelfall...the MOVIE! It could be. Sam Raimi, Rob Tapert and Good Universe have acquired multipicture rights to the first in the series,
Angelfall
. Sam Raimi (Spider-Man trilogy) and Rob Tapert (The Possession) will produce the movie. Joe Drake (Hunger Games) and Nathan Kahane (Hope Springs) will executive produce.
Read more about the potential film here...

---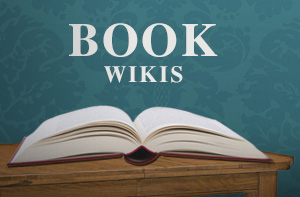 Who is your favorite character in the series?

The third book, which is currently untitled, will be released on May 14, 2015.


Create blog post
Hey there!

Want to read a FREE chapter of Angelfall? Check it out below! You can read four more chapters on Susan Ee's website!

Ironically, since the attacks, the sunsets have been glorious. Outside our condo window, the sky flames like a bruised mang…

Read more >
See more >
Ad blocker interference detected!
Wikia is a free-to-use site that makes money from advertising. We have a modified experience for viewers using ad blockers

Wikia is not accessible if you've made further modifications. Remove the custom ad blocker rule(s) and the page will load as expected.